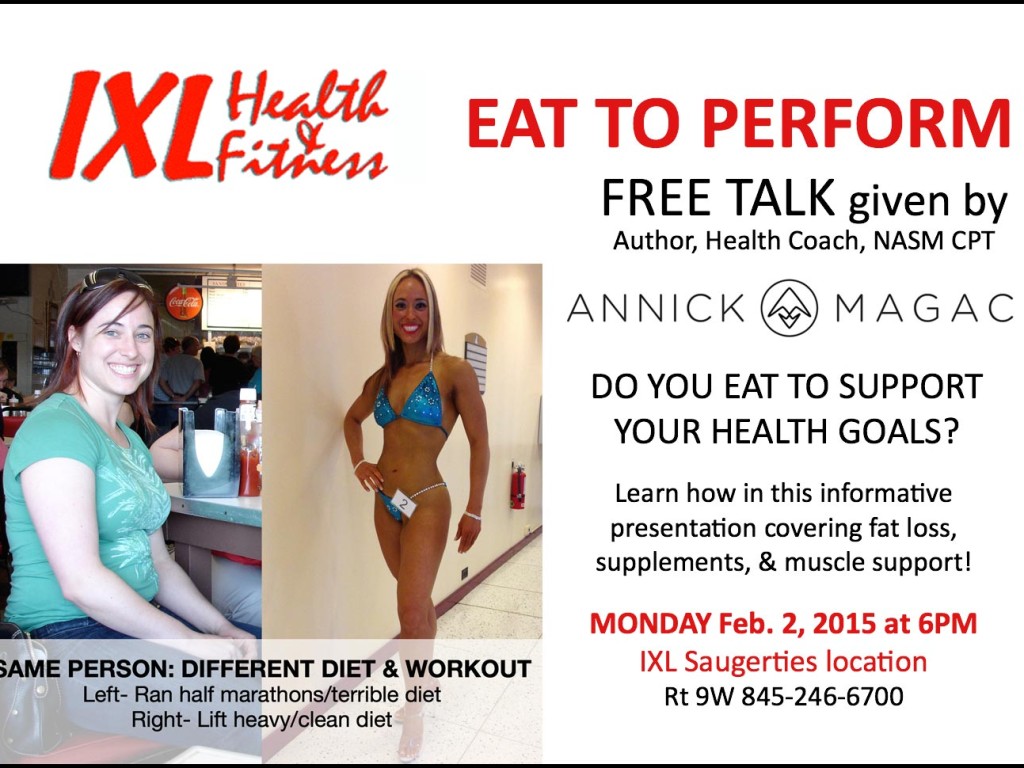 There was a point in my life where I didn't want ANY vegetables. Seriously, none. Unless you count french fries or miscellaneous vegetables that decorated the side of dishes and mistakenly made their way into my mouth via being stuck to something else I wanted to eat on my plate, like… MEAT.
It is a bit ironic considering that my Mother and Sister are both phenomenal cooks who beautifully incorporate vegetables into their dishes. Most of my life, I didn't appreciate it and wouldn't eat them. My Parents have grown vegetables in their backyard my whole life. Most of my life, I didn't appreciate that either. Wow, I sort of sound like a jerk, huh? I had all these vegetables at my disposal and I wanted nothing to do with them.
When I went to college and lived on my own as an adult, I got as far away from vegetables as possible. With no one to tell me how to eat, my diet consisted of meat, carbohydrates, and sugar. Oh how I was addicted to sugar!!! I loved sugar! I became obsessed with sugar and started to move towards a career as a cake maker. (I'll go into detail about that in a future post.)
The repercussion of this diet was that I felt awful all the time. I was overweight, even though I worked out a lot. I was depressed. I felt tired. I didn't feel very good, in general. And, I was extremely frustrated that I wasn't making any progress in my physique despite all my efforts in the gym. At the time, I was lifting weights, but I was also running a lot and training for half marathons.
Inspired by Bodybuilding Competitions
For years, I would look through fitness magazines and admire the women who competed in bodybuilding competitions. How did they do it? What were they doing differently than me? I made up my mind to compete after watching an episode of MTV: TRUE LIFE: "I want the Perfect Body 2″ show that followed a woman go from barely working out to competing. Funny, right? I figured if she could do it, I must be able to. In the episode, Cathy Savage who, I would later learn, is a huge figure in the competition world trains the woman. (BTW, I love MTV. I know, I know, I'm no longer considered their demographic, but whatever!) The episode aired in 2005. I didn't compete in my first show until 2013!!! It took me eight years to fulfill my dream. (I'll go into detail about all that in a future post.)
A couple of years before I competed, I started to change my diet. I began to eat better, but I would binge and blast back up in weight. I always emotionally ate, which never feels good and isn't a good way to deal with life. It took a lot of time, introspection, and work before I began to understand what I was doing and why. I didn't fully understand how my diet was impacting my body until I competed.
When I competed
I learned so much about my body, habits, and tastes. As I began to see the changes in my body, I uncovered a figure I had no idea I could possibly have. I thought I was thick boned and that I had a ton of muscle. As I shed the pounds through a super clean diet, I discovered that I had less muscle than I thought and that I'm not thick boned. It was just fat covering up my bones making me thick. Ha!
This sparked a passion in eating well and learning as much as I could about food and how food affects people. I became a Holistic Health Coach and have since been spreading the word on how to eat healthy and improve your life through body, mind, and environment.
Monday Feb. 2nd at 6pm
This Monday, February 2nd at 6pm, I will give a presentation called Eat To Perform at IXL Health & Fitness in Saugerties, NY. I will cover how to eat to support your health goals, what it takes to eat for bodybuilding, supplements, how to support muscle growth, shed fat, and a whole lot more.
If you're in the area, come by and bring some friends. It is going to be super informative. Whether you are a novice or a seasoned gym rat, this talk is for you! Really, what else do you have to do on a Monday night in the middle of winter?!
If you will be attending the event, let me know what you would like me to cover, in the comments below. If you live too far away to attend, let me know what topics you would like for me to write about in future blogs.
If you liked this post, please share and sign up for my newsletter above or here!
A bientôt,
Annick