District 53 Spring Conference May 20-22, 2016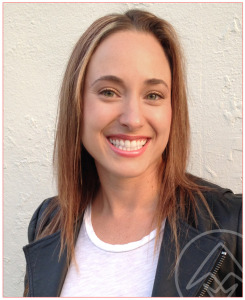 Dear Fellow Toastmasters,
Thank you so much for attending my talk called, "Live More Fearlessly"!
As promised, please access your Notes here. — LiveMoreFearlessly TM
Sincerely,
Annick Magac
PS- I love to connect with people on social media. Let's follow each other! Links above.